A Japanese man who calls himself SAL9000 has married a character from the Nintendo DS game Love Plus named Nene Anegasaki.
Here is footage from the ceremony with commentary from Boing Boing's Lisa Katayama:

Katayama emphasizes that no one takes this seriously and that it is more of performance media art piece and that is probably a pretty decent assessment; however, I am interested in the urgency with which she attempts to diffuse this. As a performance art piece, this ceremony speaks to changes in the experience of emotion and sexuality as mediated by digital environments. Marriage between avatars in World of Warcraft has been well-documented (anyone have a good link for this?), but SAL9000's marriage to an NPC raises a different set of issues, I think. For example, I think this NPC marriage addresses the intimacy with which we interact with virtual environments and data objects as well as the informatization of relationships as represented by such things as the profile matching used by dating websites.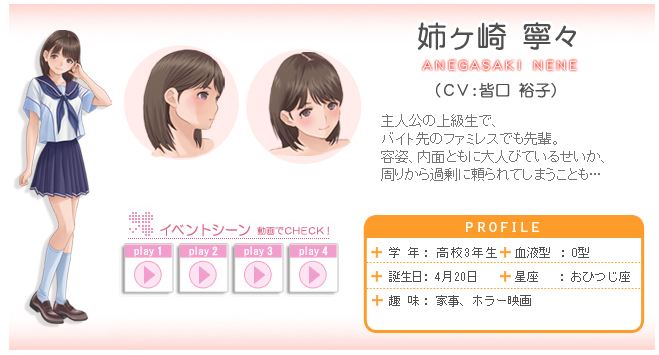 In any case, may they be happy together:
I must say, however, taking your digital wife to the beach introduces a host of fatal risks not associated with flesh-and-blood partners. If she gets sand in her suit, its all over.